About us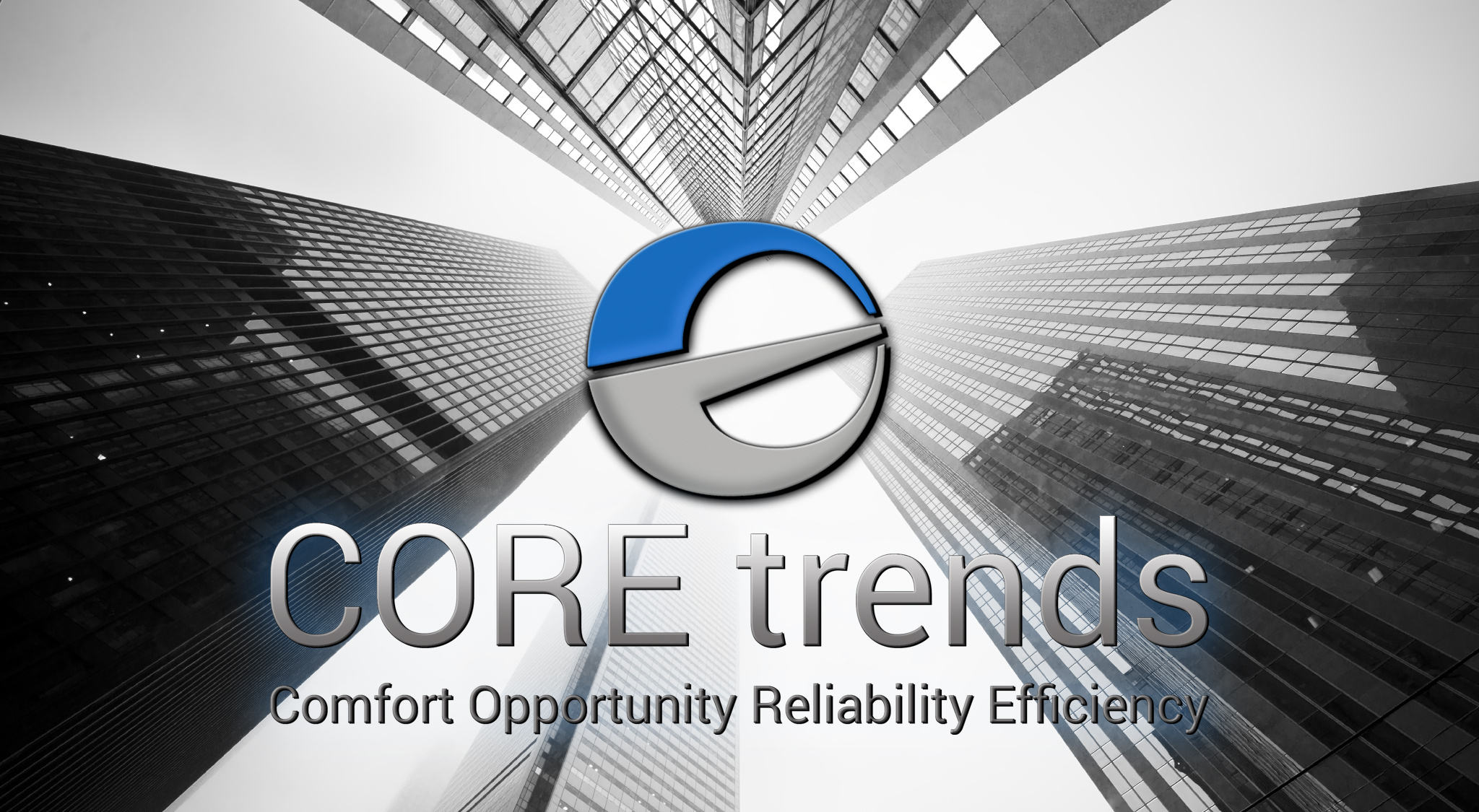 CORE trends means Comfort-Opportunity-Reliability-Efficiency. These are our main trends, driving force and target, our fashion and style.
CORE trends is committed to bring clients the most innovative, efficient and reliable products on the market today. Perfect product design, worry-free integration, super performance adds enjoyment and comfort to our customers, make our work a lovely hobby for us too.
The unique combination of our product range, level of service and expertise enables us to provide solutions to requirements that most retailers and installers fail to do. Our experts offer superior installation services, High End products and professional advice for commercial and residential properties.
CORE trends is a solution based company. At first products and services largely entail speakers, cables, amplifiers, control panels, lighting systems and its installation. Now we are primarily in the industry of enriching lives and improving lifestyles. This philosophy, along with expert staff, scrupulous high standards and years of experience is what makes CORE trends one of the most respected and most highly regarded installation companies in our country.
Knowing customer's requirements, respecting their comfort and saving time we are moving forward in adding cool and important features to our list of services and products. Distribution of the most respectful Hi-Fi, High End, Home Automation and Energy Saving brands was followed by opening Web Shop. This Internet project gave us ability to show our passion for style and comfort, healthy life mode in main areas of our customer's interests concerning home appliances & decor, stuff for Spa and fitness, etc. We feel joy and satisfaction bringing new smart devices and trendy products on the market.
Our team is on a constant quest in finding solutions that are not only technologically dynamic, but aesthetically beautiful and architecturally pleasing. This strive lead us to the next important step – selling Home Projects. Our business partners, designers and architects helped us to fill this very important niche. Now CORE trends is a one-stop solution based company. Starting from a scratch of new house or renovation desire we going all the way, leading or supporting most important issues in engineering, supplying, installation, finishing with guarantee and post guarantee services. Our experience tells us that the majority of customers would like to receive the maximum number of services working with a strong team of professionals who guarantee the quality and seamless integration of all systems. That's why it is our strategy too.
At CORE trends, we keep up to date with future trends, new technologies and fashion. It's what we love to do :)